Arya Studio Interiors LLC
Home StylingHome DecorHouse FinishesArt Selection
Arya Studio Interiors LLC
Home StylingHome DecorHouse FinishesArt Selection
Interior Design Consultations
We are an interior design boutique studio established in the South Texas since 2017. We have worked with numerous projects around the Rio Grande Valley (residential & commercial) including new homes, renovations, apartments, room makeovers, and commercial establishments.
We are proud of our work and growth within our community in which we have helped to design extraordinary spaces and modernize others.
01. Residential & commercial interior design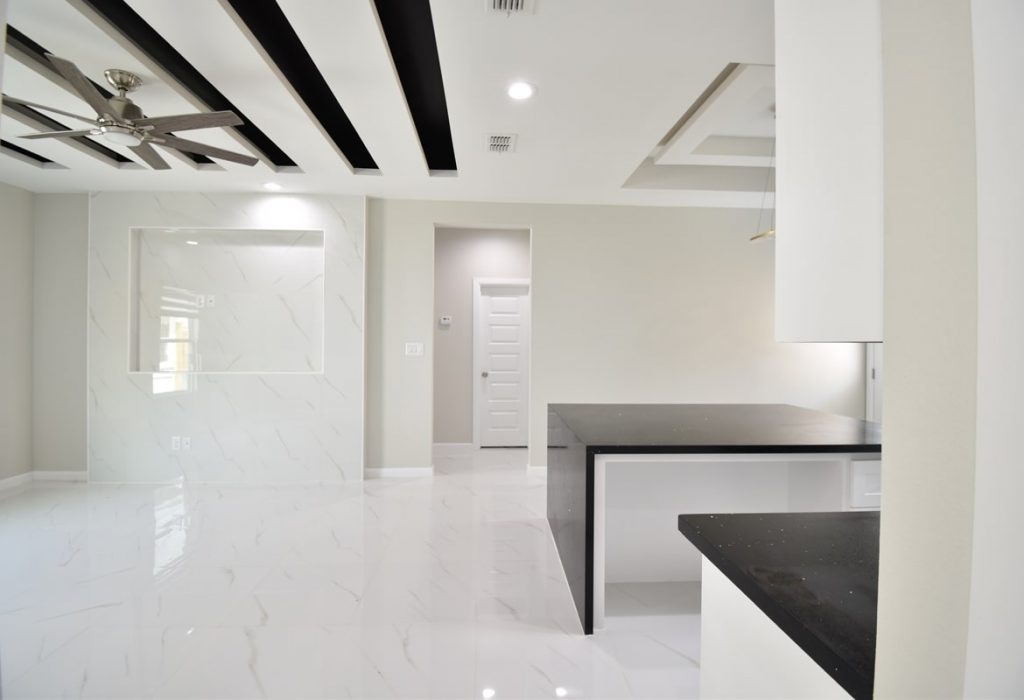 02. House Finishes
selections
03. Furniture, Art, & Decor selection
Authenticity, Beauty, Love for art & history, and Functionally are a must in our design process.
We are committed to help our clients accomplish their vision and goals.
Carolina nos ayudo con el diseño interior de nuestra casa, nos ofreció varios estilo de diseño con mucho énfasis en detalle y acoplandose a nuestro estilo y budget . Muchísimas gracias Caro, super recomendada !
Muchas gracias por tu ayuda ! me ayudaste mucho a poner claras mis ideas sobre lo que buscaba para decorar mi casa . Tienes ideas muy bonitas y modernas ! La entrega del proyecto es muy rápida , un trato excelente, y tu disponibilidad de responder a mis preguntas y dudas también! sin duda fue una excelente decisión escoger a Arya Studio Interiors para crear el diseno de interiores de nuestra casa !
Thank you Arya Studio Interiors for helping me with my new home interior design and working with my schedule ! I am in love with my new home !
I hired Carolina to help me with my bar / media room. She provided an excellent service and was highly professional. She gave me many 3d views / concepts for my bar. She also went to various furniture stores and sent me pictures. She did the shopping and covered every detail for me. I am beyond satisfied for her services and recommend her without reservation.
We reached to Arya Studio Interiors because we were in the process of building our new nail salon. We had a vision of what we wanted for our salon but no idea on where to start. From the beginning to the end, Carolina was extremely helpful and always got back to us in a timely manner . We had contacted other designers but none that could provide us with 3d renders to actually see how our salon would look like . She took care of every inch of the salon! I told her what we had envisioned and she brought all of our ideas to life ! If you want someone to go above and beyond, I recommend Arya Studio Interiors 100 percent. We are completely satisfied on how everything came out ! I cant wait to work with Carolina again on future projects !